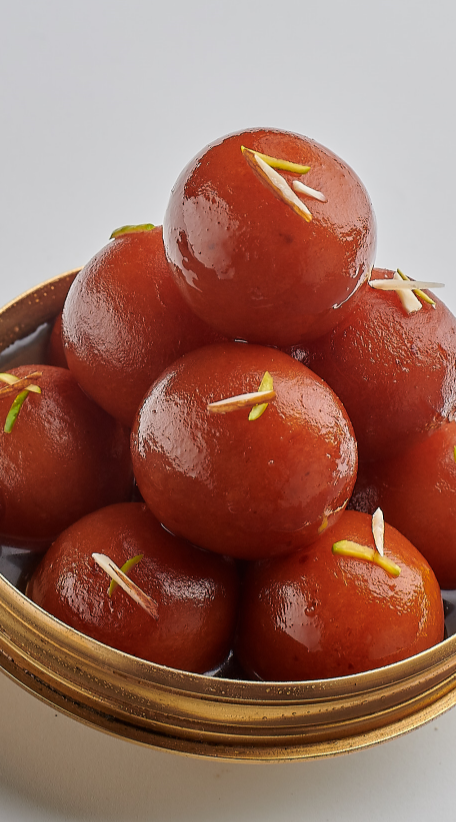 Welcome to Swastiks
Journeying through this relishing path for more than 40 years now, Swastiks Masala is a centre for the authentic flavours of India. Today, we are South India's favourite for our spicy masalas and delicious products!
But it all started in 1973 when Swastiks Foods was started by the great A.C. Venkatachalapathy. He built this impressive legacy with an ambitious vision to be one of the leading food processing industries, with products prepared from good manufacturing practices and offered at competitive prices.

Authentic Flavour
Our food products are enriched with only natural ingredients and are completely free from artificial flavours.

Quality Consciousness
Quality is our prime focus. We stand fully committed to the quality of our products and services.

Diverse Product Range
We've carved a niche for ourselves in the Indian market and diaspora abroad with our wide range of tasty products.

For a Healthy You
Our flavourful products are not only tasty but also healthy! They are prepared with a spoon of nourishing recipes, a cup of hygienic methods and loads of love!

Assured Shipping

Competitive Pricing

Trusted Brand
OUR DELICIOUS SPICES AT YOUR DOORSTEP
Call Us Now @
080 2245 5003
For latest updates about Swastiks Spices